Meet Your Coatesville, PA Dental Team
Jenna, Registered Dental Hygienist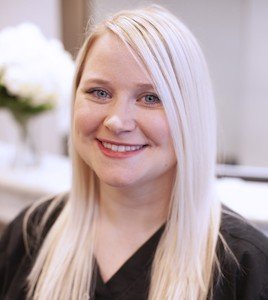 Jenna, Registered Dental Hygienist - Jenna loves working with patients to achieve their optimal level of oral health. When Jenna partners with patients to improve their oral health, she utilizes the latest state-of-the-art digital x-rays and intraoral photography to help the patients take an up close look at their smiles. She can offer thorough, professional teeth cleanings in the dental office, but even more importantly, Jenna partners with her patients to care for their smiles at-home all year round. Educating patients is her passion, and she loves to help them understand how to maximize their oral health and hygiene. Jenna truly cares about assisting her patients in leading healthier, happier lives.
Fun loving and kind, Jenna was born and raised in Chester County. Her first job had a very strict uniform – she was the famous Chuck E. Cheese mouse! Outside of work, Jenna enjoys rooting for the Eagles, playing with her two dogs, crafting, reading, and binging the latest TV show.
Melinda R., EFDA, Clinical Lead and Treatment Coordinator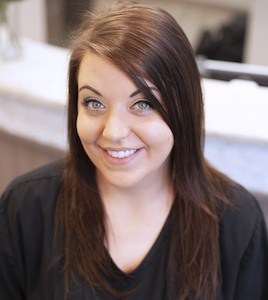 Melinda graduated from LCCTC in 2010 with her Dental Assisting Certificate. Most recently, she graduated from YTI, from the Expanded Functions Dental Assistant program. She choose the dental field because like many others she has dental anxiety and understands, first hand, what it takes for a person to walk through that door. Her passion is to walk with the patient through every step of their procedure and comforting them with patience, education and of course a warm smile. She makes patients feel welcome and ensures to them she will be there every step of the way. Nothing is more rewarding to her than having a patient smile as they leave the dental office, knowing they conquered all their objectives because of her and the team! Melinda has been practicing in dentistry for 8 years. She loves what she does and strives to make her patients happy by giving them the beautiful smile they deserve. Melinda is kind, caring and will be your biggest cheerleader! Outside of the dental office she enjoys spending time with her beautiful daughter.
Angela B., Director of Operations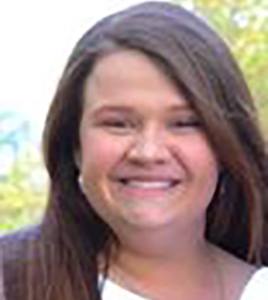 Angela joins the team with 10 years dental experience! She began her career as a dental assistant then made the strategic move to become more involved in the financial aspect of dental. She loves math, so after completing her Bachelor's Degree she decided to pursue her Master's Degree in Accounting. She is the mother of 3 beautiful children and lives in Cecil County, MD with her husband and 3 dogs. When she isn't working with Chester County Dental Arts, she spends her free time reading, doing Sudoku, binging Netflix or cleaning up after her kids!