Meet Your Coatesville Dental Staff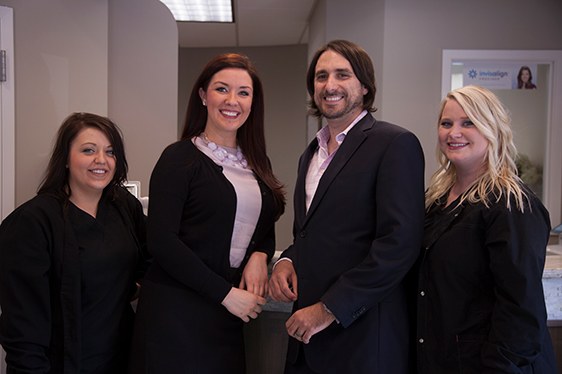 Christina Kennedy Lawler, Office Manager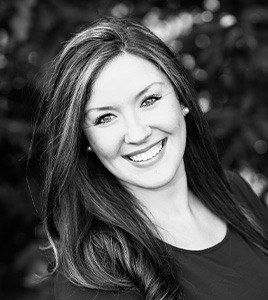 With nearly a decade of experience in dentistry, Christina has been a member of the Chester County Dental Arts team from day one. She started her dental career as an assistant and has worked her way up to Practice Management.
Christina is your liaison in the office and is happy to answer any questions you may have ranging from procedures, to understanding your insurance, to scheduling and everything in between. Christina's favorite aspect of her job is being able to develop relationships with her patients and easing their fears or any concerns they may have. She is the friendly face you see when you arrive and with be with you every step of the way.
Originally from Kimberton, PA, when Christina is not in the office she can be found, volunteering, doing yoga, restoring old furniture, traveling, cooking, and hosting Sunday football.
Jenna, Registered Dental Hygienist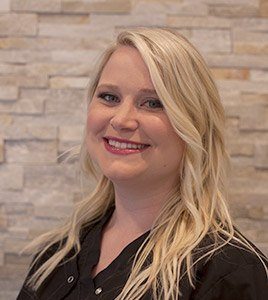 Jenna loves working with patients to achieve their optimal level of oral health. When Jenna partners with patients to improve their oral health, she utilizes the latest state-of-the-art digital x-rays and intraoral photography to help the patients take an up close look at their smiles. She can offer thorough professional teeth cleanings in the office, but even more importantly, Jenna partners with her patients to care for their smiles at-home all year round. Educating patients is her passion, and she loves to help them understand how to maximize their oral health and hygiene. Jenna truly cares about assisting her patients in leading healthier, happier lives.
Fun loving and kind, Jenna was born and raised in Chester County. Her first job had a very strict uniform – she was the famous Chuck E. Cheese mouse! Outside of work, Jenna enjoys rooting for the Eagles, playing with her two dogs, crafting, reading, and binging the latest TV show.
Lea Eberly, Registered Dental Hygienist
Desiree Coleman, Expanded Functions Dental Assistant
Andrea Olazagasti, Expanded Functions Dental Assistant
Melinda Runcel, Expanded Functions Dental Assistant
Marra Cully, Patient Coordinator
More to Explore
Meet Dr. SimeoneMeet Dr. BruckMeet Dr. BicharaMeet Dr. BoulesMeet the Team Tour Our OfficeSee All Our Services