Dr. Mark R. Simeone Blog
January 7, 2019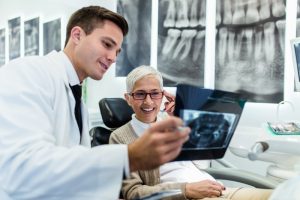 There have been many advances in dentistry over the past several decades. But when it comes to treatment revolving around surgery or more invasive techniques to solve dental issues, people tend to be more skeptical. As a result, they spend time researching a treatment instead of speaking with a professional who knows the risks involved.
By speaking with an expert on dental implants in Coatesville, you can expect only the facts when it comes to treatment. Take a moment to learn them before your next implant consultation!
Comments Off

on Are Dental Implants in Coatesville Safe? Learn from an Expert!
Older Posts »