Dental Implant Aftercare – Coatesville, PA
Getting The Most Out of Your New Smile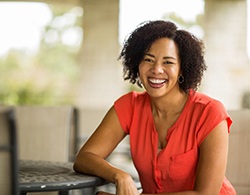 Are you ready to start enjoying your new and improved smile after getting dental implants in Coatesville? Our team wants to help you get the most out of your investment, which is why we're more than happy to provide you with the knowledge and tools necessary to keep your replacement teeth fully functioning and looking like new. Keep reading to learn about dental implant aftercare in Coatesville, PA.
Make Oral Hygiene A Priority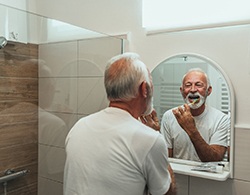 Just like with your home-grown pearly whites, it's important to establish a thorough oral hygiene routine to regularly clear plaque and tartar from your teeth and gumline. Even though your replacement teeth can't get cavities, your gums and mouth can still become overrun with bacteria and cause infections to develop. This could result in implant failure, ruining the smile that you've worked so hard to obtain. In order to keep this from happening, it's important to continue brushing at least twice each day, flossing every day, and rinsing with antimicrobial mouthwash regularly.
Protect Your Dental Implants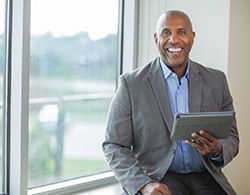 If you know you have bad oral habits such as nail-biting, teeth grinding, or smoking, then it's a good idea to try to quit them or protect your smile before your new dental implants are placed. Teeth grinding can be addressed with our custom crafted nightguards to help reduce the impact of nightly clenching. However, you'll need to make a conscious effort to curb or quit smoking or biting your nails. These can both increase your risk of infection and dental implant failure.
Schedule Regular Recall Visits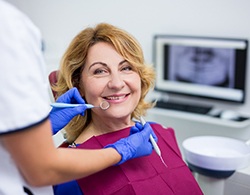 One of the best ways to avoid any issues developing with your new dental implants is to schedule semi-annual checkups and cleanings, just like you normally would. This will allow us to inspect your mouth and ward off any lingering threats of oral health problems. Plus, if we do spot an issue developing, we'll be able to quickly treat it and keep it from causing additional damage to your implants.