Meet Your Coatesville Dentist
Avi Benshetrit, DMD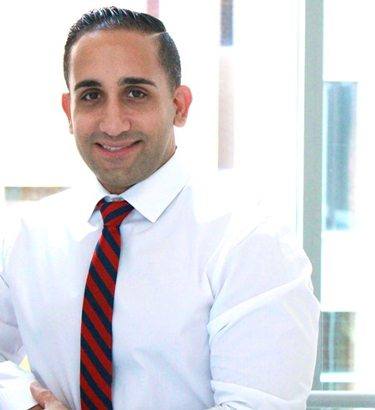 Dr. Avi grew up in Margate, NJ, which is a small shore town. After receiving his Bachelor of Arts in Biology from The Richard Stockton College of New Jersey, he worked in home construction and even managed several family businesses, but his work with the New Jersey Give Kids a Smile program drove him to want a career in dentistry. In 2013, he was accepted to the prestigious University of Pennsylvania and earned his Doctor of Dental Medicine at last.
While at the University of Pennsylvania, Dr. Avi worked with world-renowned clinicians who provided him with hands-on training in all fields of dentistry. He advanced his skills in surgical extractions and the diagnosis of oral pathologies through school-run programs at the oral surgery departments of the Veteran's Affairs Medical Center and the Hospital of the University of Pennsylvania.
Outside of the office, Dr. Avi enjoys spending quality time with family and friends. He stays active by participating in water sports and has unique hobbies like repurposing antique furniture and tuna fishing. He is very excited to establish deep roots within our community and looks forward to providing patients with personalized dental care.
More to Explore
Meet Dr. SimeoneMeet Dr. BruckMeet Dr. BicharaMeet the Team Tour Our OfficeSee All Our Services